Some Of The Amazing Brands We've Worked With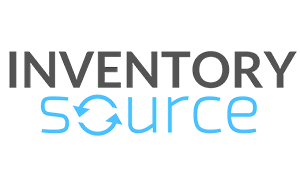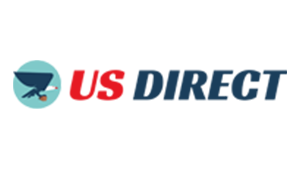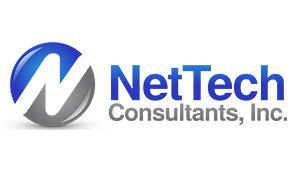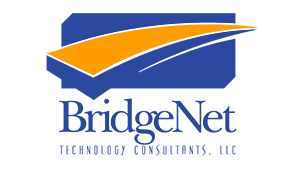 Are you working to generate more online leads via your website?
Are you looking for a Beaver Builder developer to help you build it with the Beaver Builder page builder?
Are you searching for custom plugin or module development to enhance an existing Beaver Builder website?
Are you trying to take a sluggish Beaver Builder project to the finish line?
You've come to the right place!
Improve the efficiency of your web operations by working with us to build a lead generation solution on Beaver Builder.
You can expect prompt reliable service and avoid many frustrating pitfalls when you outsource your Beaver Builder development to our U.S. based English speaking developers.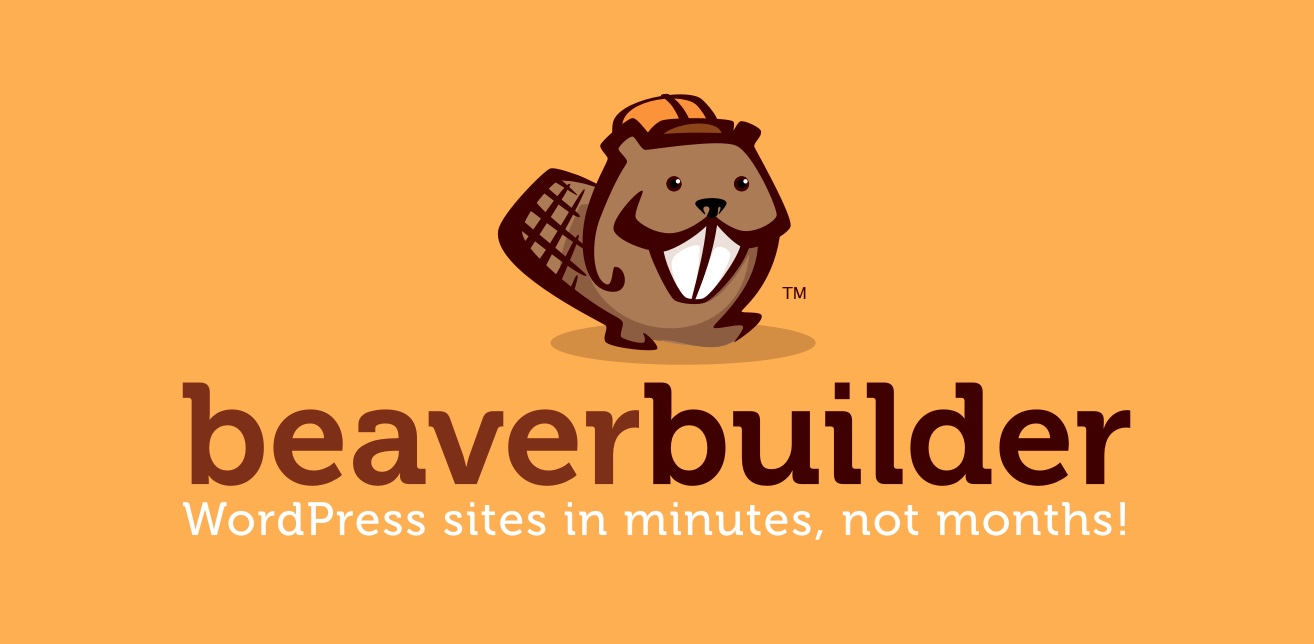 Frequently Asked Questions
Nope! We can collaborate remotely and work on sites hosted on your servers, however we do not provide hosting support to remote servers. 
Yes, we work on custom coded Beaver Builder websites and can tweak the styles and functionality as you need them.
We can charge based on your project's requirements, or on an hourly basis.  Quote's will be provided based on the scope of work.
Yes! If you're hosting the site with us our extended hosting package includes a handful of managed web development hours per month.  We can also help out on an hourly basis for miscellaneous tasks.  
Why Work With Us?
You've no doubt heard the phrase, "we don't know what we don't know" mentioned in a business context before, and rolling out a B2B lead generation website can easily take triple the amount of time you think it might and be far more complex.  Worse, it can seem easy, and you may not even be aware of the ways it could be a whole lot better.
At Tortoise and Hare Software we've come up with full website solutions to fit your companies needs.  Site's we build come with features like:
Uptime monitoring
Strong cybersecurity
Search engine optimized
Accessibility compliant
Visually stunning
Optimized for lead generation
Analytics and advertising scripts installed
Email configured and ready to send
And a whole lot more!
Choose Tortoise and Hare Software's Beaver Builder developers for your next project and get the job done right the first time with no headaches.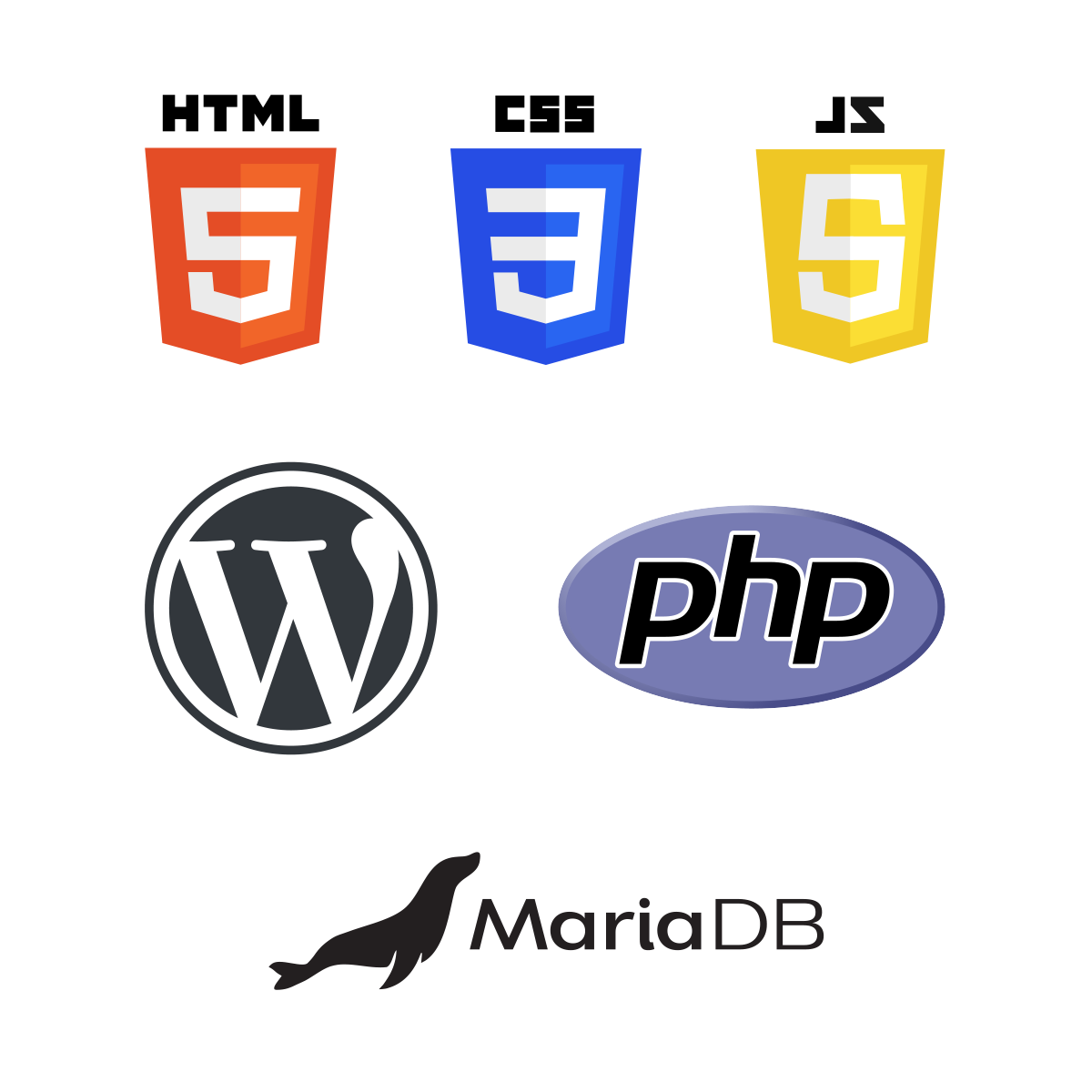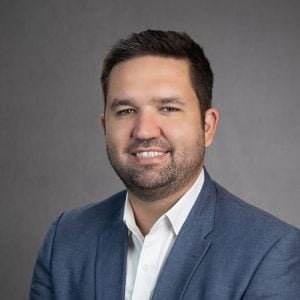 Free Consultation
Claim a free no obligation consultation today by booking at the scheduling link below.  Discuss your pain points and business needs in a no pressure environment over Microsoft Teams from the comfort of your preferred location. Book now at the link below.