Atlantic Beach
Digital Marketing Company
Web Development and Digital Marketing Services In Atlantic Beach Florida
Some Of The Amazing Brands We've Worked With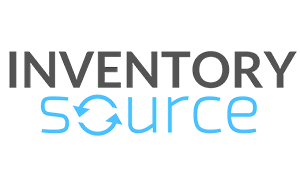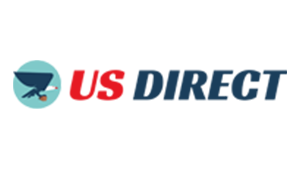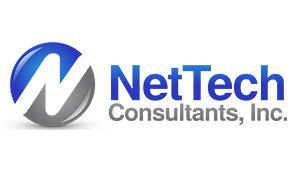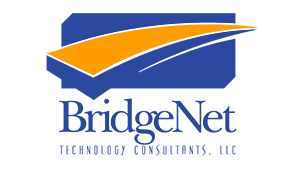 Digital Marketing Services
Locally Owned
Jacksonville is a fast growing city, and Atlantic Beach benefits tremendously from it's growth.  Although you may be based at the beach, it's important to reach customers in the Duval County metro.  Tortoise and Hare Software is an Atlantic Beach Digital Marketing company providing services such as website development, search engine marketing, analytics, and lead generation.  Since 2018 we've been providing services to companies local, and national to help them expand their digital presence and grow their revenues. With a track record of 5 star reviews on Google we've helped numerous companies expanded their competitive capacity in Atlantic Beach and surrounding markets.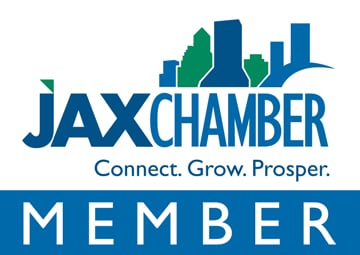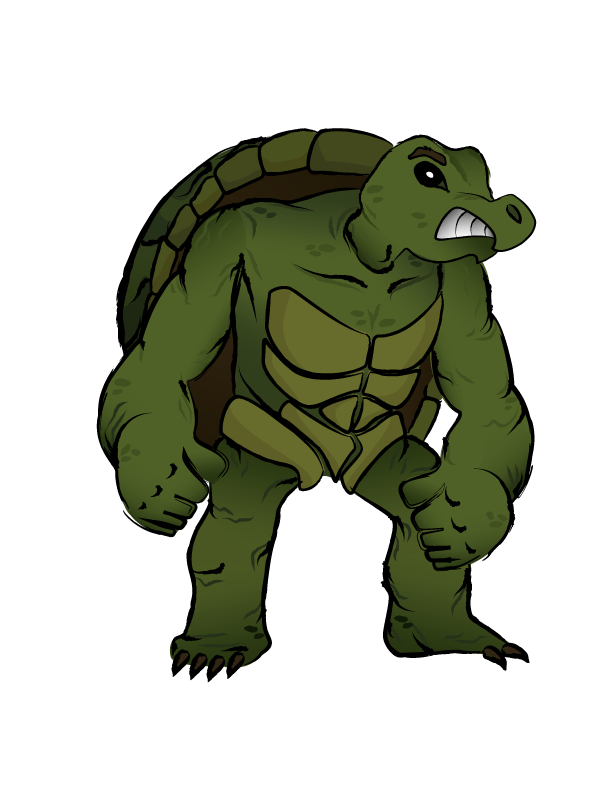 Competition Is In Our Nature
We take winning seriously.  It takes time and effort to dethrone a category leader and we prefer to work with ambitious, growth oriented companies that have their sites set on number 1.  We pride ourselves on being voracious learners with meticulous attention to detail that helps create winning strategies and solutions for your business.  We always go the extra mile for the purposes of growth and we get rewarded through increased marketing budgets and and expanding relationship as you grow. You didn't get to the beach by resting on your laurels, don't start now.
Why Us?
Tortoise and Hare Software bring some of the best experience available in the Atlantic Beach market.  Founded by fortune 500 software developer and MBA, Hunter Nelson, craftsmanship and technical know how comes in to everything we do.  Modern digital marketing and web development is an increasingly complex and technical task and we pride ourselves on being experts that can get the job done right. We work primarily on WordPress websites and Microsoft .NET applications to build create bespoke solutions for marketing and business process automation.  We take care of everything from design, through development, and on into support and maintenance.
Free Consultation
Claim a free no obligation consultation today by booking at the scheduling link below.  Discuss your pain points and business needs in a no pressure environment over Microsoft Teams from the comfort of your preferred location. Book now at the link below.